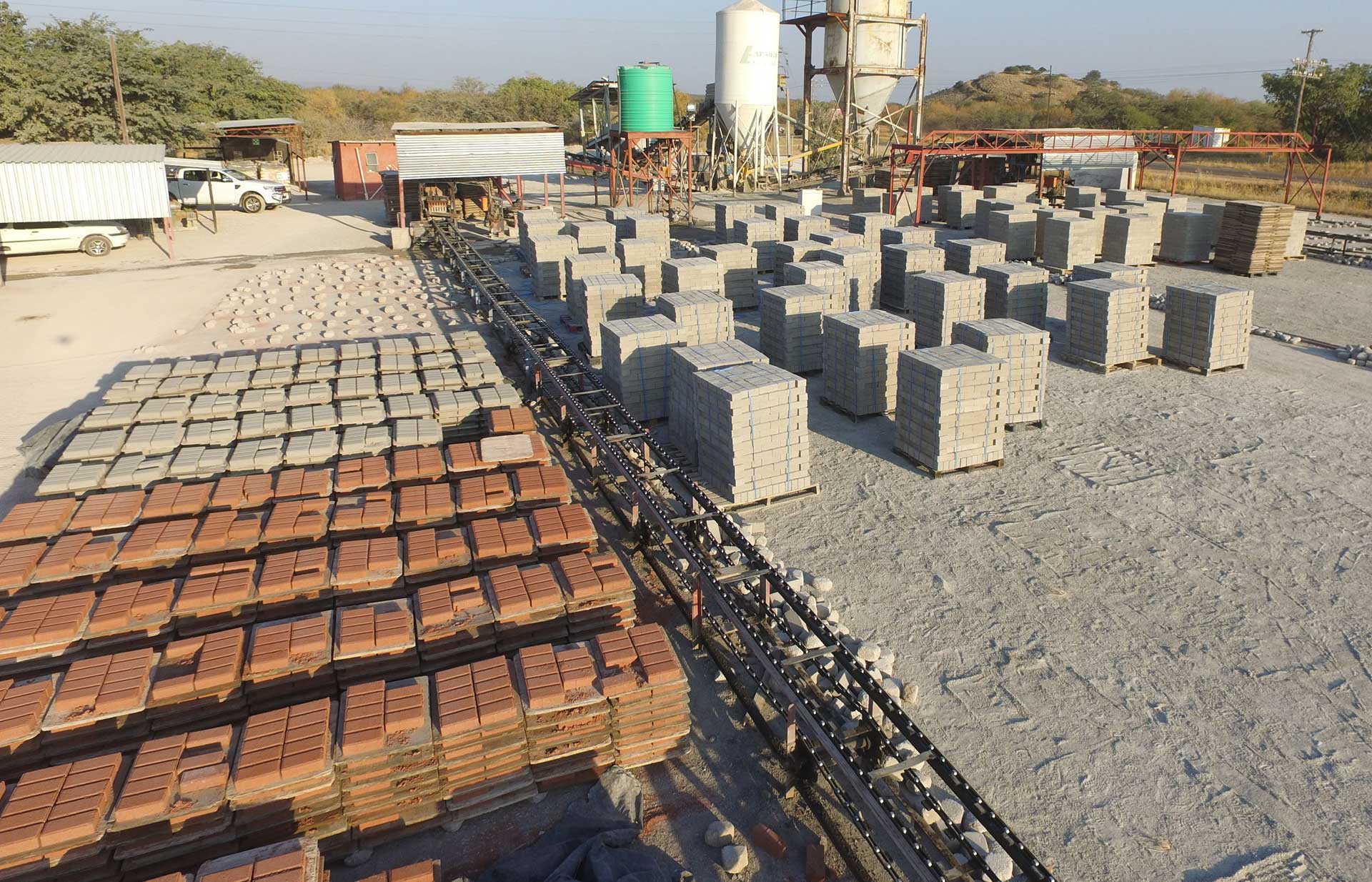 Pohl & Seun Vervoer has been involved in the building supplies industry since 1990 and has steadily grown the business over the years.
We are a supplier of quality ready mix concrete for private, commercial and industrial construction projects throughout the Limpopo, Mpumalanga and Gauteng Province.
Concrete mixes from 10mpa – 50mpa
6m³ or 8m³ Trucks
Produce Ready Mix Concrete according to clients specifications
Fibre Concrete
Compressive cube strength report
Mobile batching plant for economical and reliable solution


Our Sand, Stone and Brick division is a trusted supplier of sand, stone and cement bricks to the building and civil construction industries. Due to our experience and relationship with suppliers we are able to identify and source products – always at the best price. We pride ourselves on delivering a quality product on time, every time!

We respect our customers' needs and requirements and strive to satisfy them all.